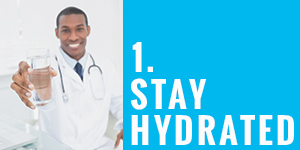 Static Displays? In Orlando?! Yikes! Walking from the Gulfstreams, to the Falcons, over to the Challengers, back by that weird but also awesome turboprop seaplane party boat thing is going to wear you out. Our Imaginary Medical Response Unit has issued Dehydration Warning Code Blue!  Be sure to carry your Solairus mobile hydrator at all times during your stay in Florida.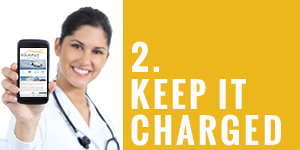 That connection you just made at that last booth was electric! Don't leave your cell phone out of the action.  Fictitious physicians have been prescribing cell phones for as long as we can remember…right?  Keep any mobile device powered up with a universal charger and be sure to visit www.solairus.aero on your smartphone. You know, the one that's better than that other brand some people buy.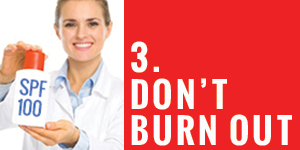 Sunburn Warning Code Red! Our phony doctors always say, "Make sure to apply your Solairus Solscreen (sol…sun…get it?) liberally and often while roasting out at the Static Display."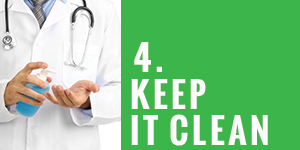 They say cleanliness is next to godliness. All we know is that 100% of the fake doctors we polled agree: keep your Solairus hand sanitizer nearby, use it, and shake those hands, you master networker, you!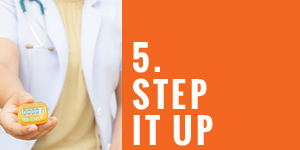 NBAA is made for walking, and that's just what you'll do: walk, walk, walk. Pseudo physicians recommend keeping track of your steps with the handy Solairus pedometer.  Now walk it out, you have more business cards to drop in fishbowls!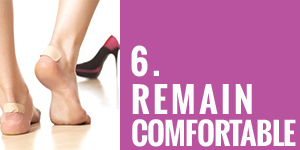 Never be afraid to wear heels to the NBAA again! Solairus' team of faux physicians recommend using our convenient pack of bandages to keep blisters and cuts at bay! Ooooh… lookin' good!
Charter a safety certified private flight with Solairus! Solairus is an Aviation Research Group/US Platinum-Rated and Wyvern Wingman certified charter operator. Solairus has also received the NBAA Commercial Business Flying Safety Award and is an IS-BAO Stage Three certified company.
We're clearly not medical doctors, but we are private aviation safety experts and we take it very seriously!
Visit solairus.aero/safety-standards to learn more.